Inbound Ignited a
St. Louis

HubSpot
Certified Partner
We're a top HubSpot agency that helps you improve revenue and profitability.
As a top Hubspot Certified Solutions Partner based in Saint Louis, Missouri, we specialize in enhancing business processes and technology stacks for companies seeking rapid growth.
With our expertise as a trusted HubSpot Partner, we tackle your toughest growth challenges and unlock the full power of your inbound strategy. Let's get started igniting your growth today.
We are certified experts.
As a HubSpot Gold Certified Agency partner Inbound Ignited employees hold more than 30 HubSpot Academy Certifications. Beyond HubSpot certifications, we have 20+ combined years of web development and system integration experience. We know 10+ programming languages and have 45+ years of combined sales and marketing experience.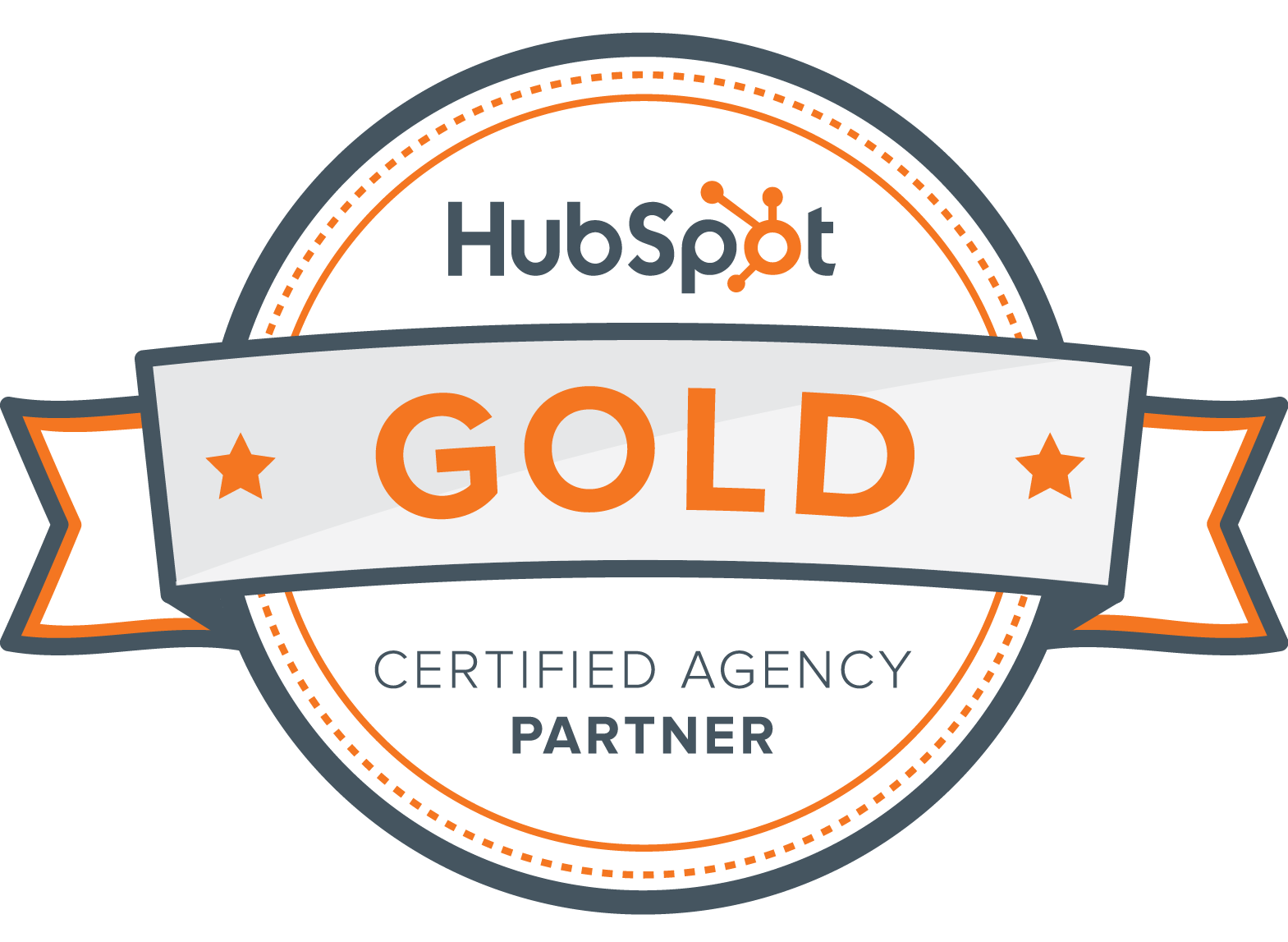 The
Inbound Ignited Team
Our goal is to help you get it done. We are a team of passionate people who like to have fun while we work. Our team of highly skilled marketers, developers and HubSpot experts will help you build your revenue operations into a deal-closing machine. Our goal is to be your partner and an extension of your team.

As a Saint Louis based remote agency, we've earned a reputation for being more than just another vendor - our core list of clients consider us true partners. We're intimately familiar with the ins and outs of growing a business, and we're here to help you achieve your goals.
Check out our team:
Craig Leabig
Founder & CEO
The guy who geeks out over a well laid out process map. "Who needs a flow chart?" The right answer - everyone!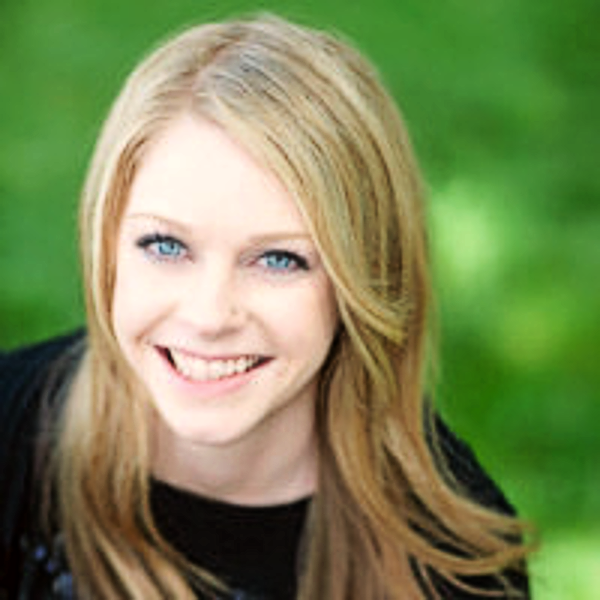 Jess Wright
Director of Operations and Client Delivery
Chief of making sure stuff gets done! I enjoy quickly identifying and determining what will move your business forward, focusing on implementation and action.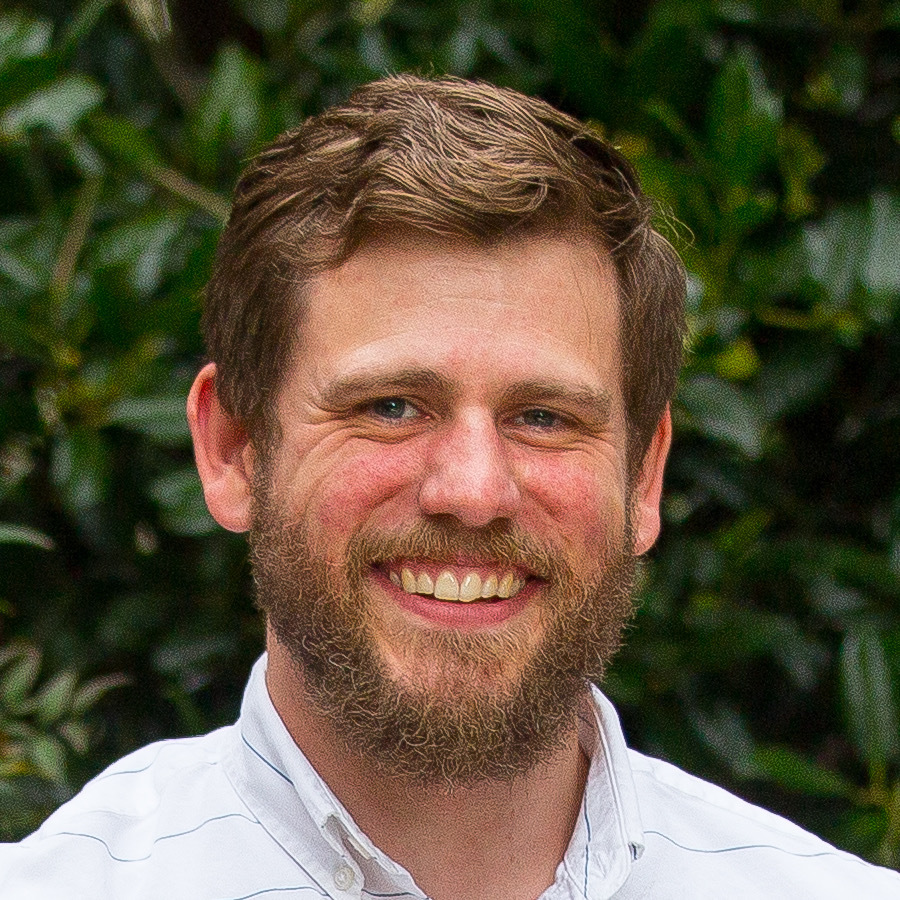 CJ Herrmann
Director of Web Services
Master of the solution-verse. Full stack web developer specializing in web application design and development.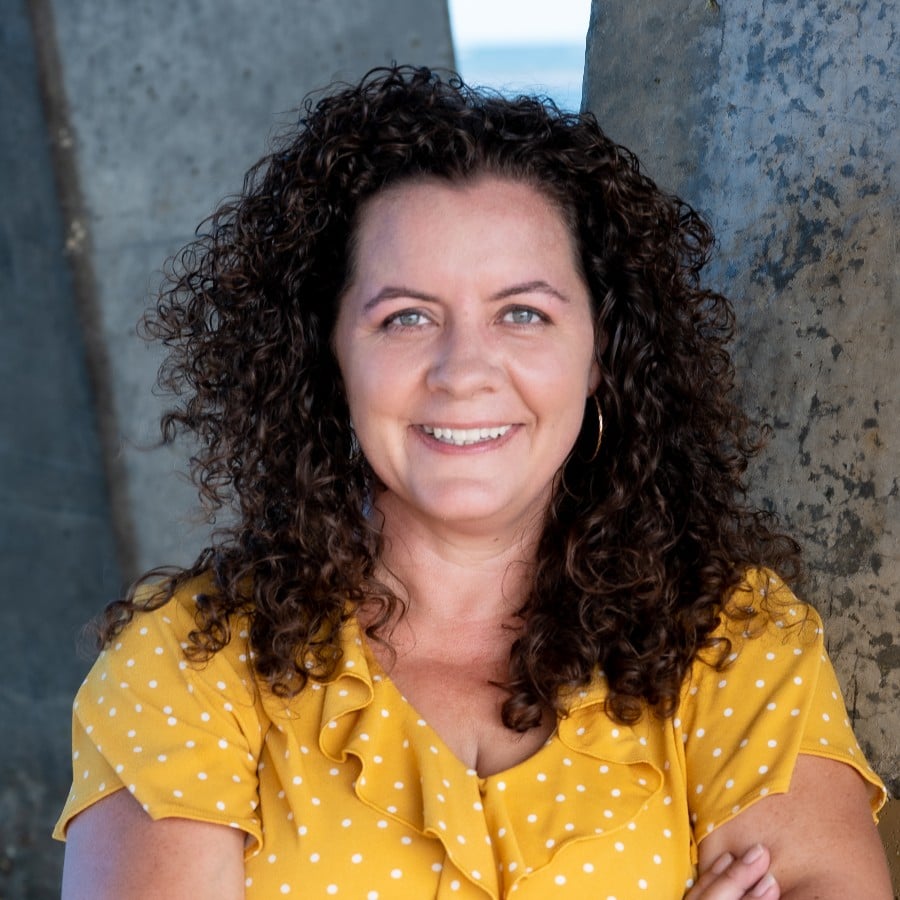 Shana Garrie
HubSpot Specialist
Loves finding broken things so she can fix or improve them! Ask and she will find.