Hi, We're
Inbound Ignited
We help companies grow by improving their business processes and technology stacks.
We're a team of experts who help you improve revenue and profitability.
We use a variety of proven digital tools and tactics to deliver our clients the solutions to problems that are inhibiting their growth.
We are certified experts.
As a HubSpot Gold Certified Agency partner Inbound Ignited employees hold more than 30 HubSpot Academy Certifications. Beyond HubSpot certifications, we have 20+ combined years of web development and system integration experience. We know 10+ programming languages and have 45+ years of combined sales and marketing experience.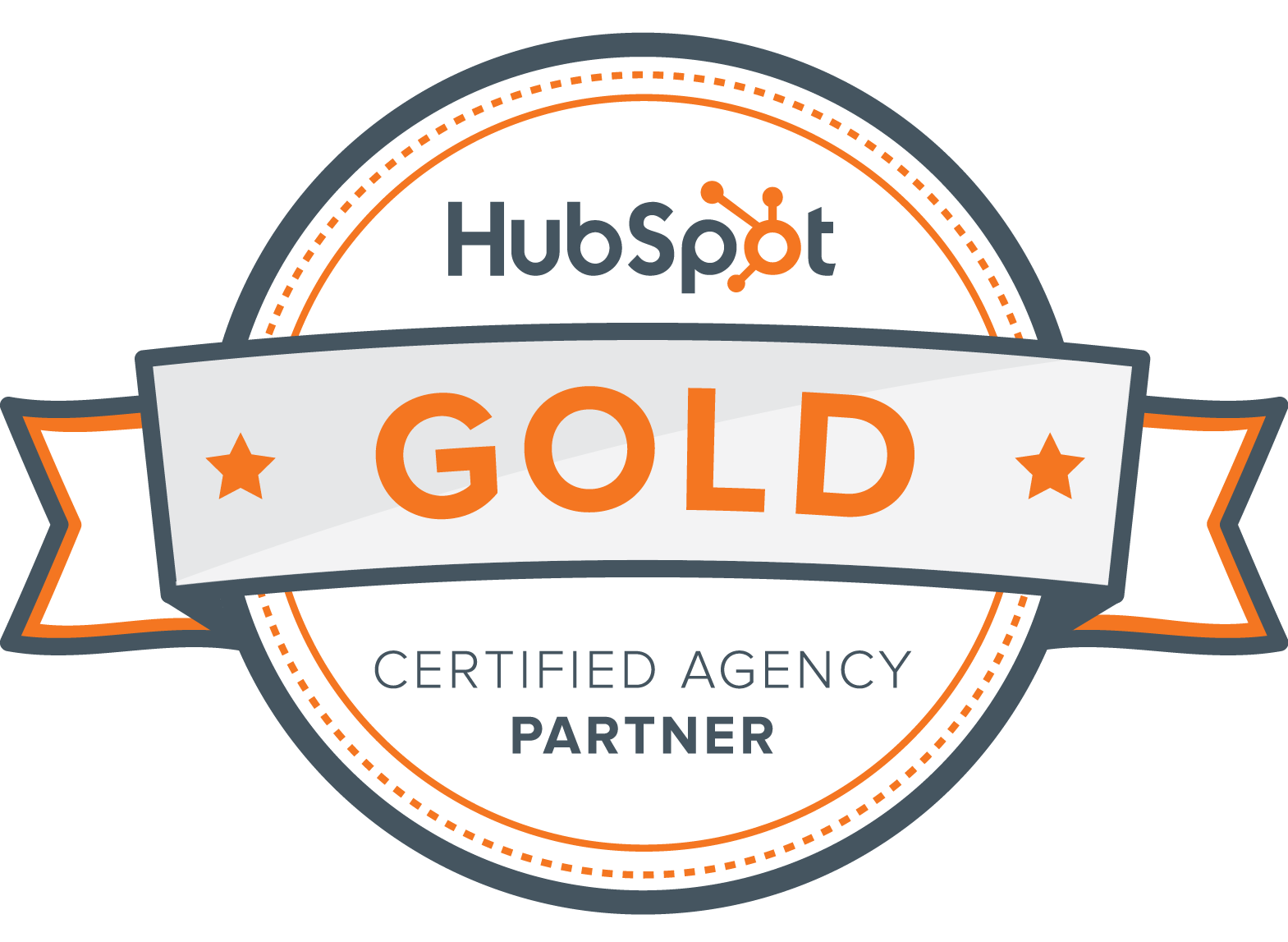 The
Inbound Ignited Team
Our team of highly skilled marketers, developers and HubSpot experts will help you build your revenue operations into a deal closing machine. Our goal is to be your partner and an extension of your team.
As a remote HubSpot agency based in Saint Louis, we have built a core list of clients that consider us partners (not just another vendor!). In addition to our experience in financial services, we also work in other industries such as clean energy (solar, geothermal), consulting services and professional services.

Our team's diverse range of industry experience allows us to bring a unique perspective and creative solutions to each project we undertake.
Check out our team:
Craig Leabig
Founder & CEO
The guy who geeks out over a well laid out process map. "Who needs a flow chart?" The right answer - everyone!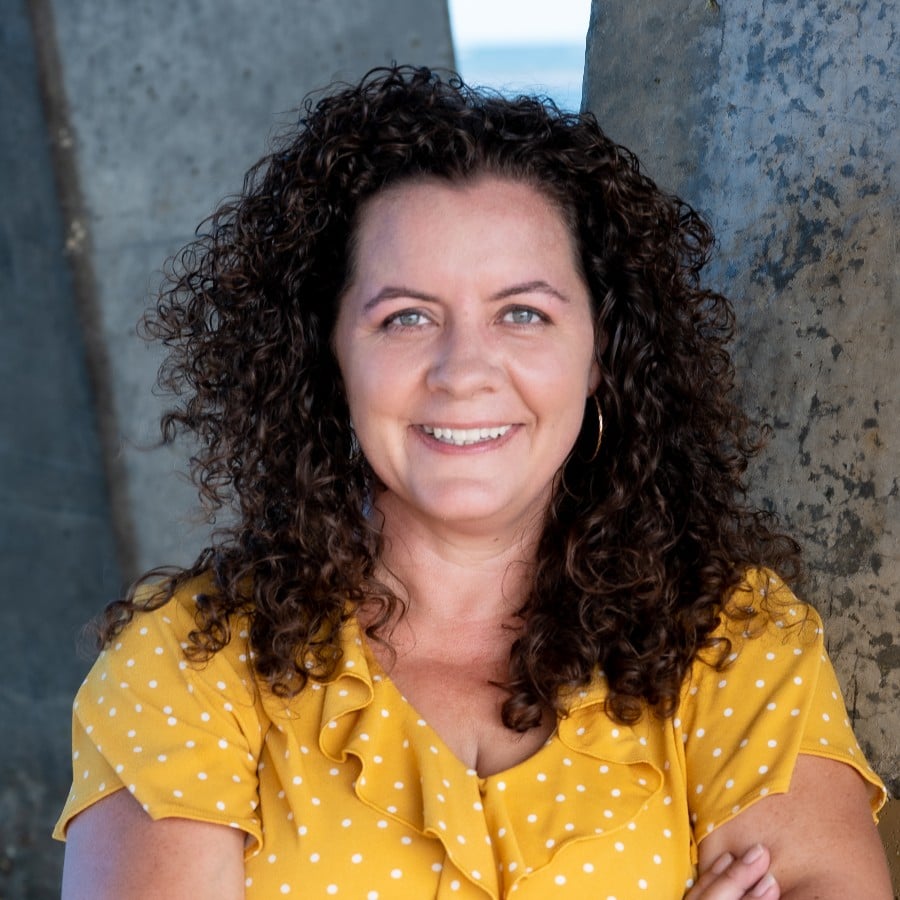 Shana Garrie
HubSpot Specialist
Loves finding broken things so she can fix or improve them! Ask and she will find.
Our
Core Values
At Inbound Ignited we value a company culture that is people-first.
Always Be Helping
We help first, before asking for anything in return.
Be Humbly confident
We love what we do and we are very good at it. But we never show arrogance.
Do the right thing
We are nice people who strive to do the right thing for all involved.
Be a creative problem solver
We love solving complex business problems.
Constantly look to improve
We enjoy learning and expanding our skills.
Keep
Commitments
Be on-time, prepared and deliver results.
Inbound Ignited
A Great Place To Work.