Hi, We're
Inbound Ignited
We help companies grow by improving their business processes and the technology they use.
We're a team of experts who help you improve revenue and profitability.
We use a variety of proven digital tools and tactics to deliver our clients the solutions to problems that are inhibiting their growth.
We are certified experts.
As a HubSpot Gold Certified Agency partner Inbound Ignited employees hold more than 30 HubSpot Academy Certifications. Beyond HubSpot certifications, we have 20+ combined years of web development and system integration experience. We know 10+ programming languages and have 45+ years of combined sales and marketing experience.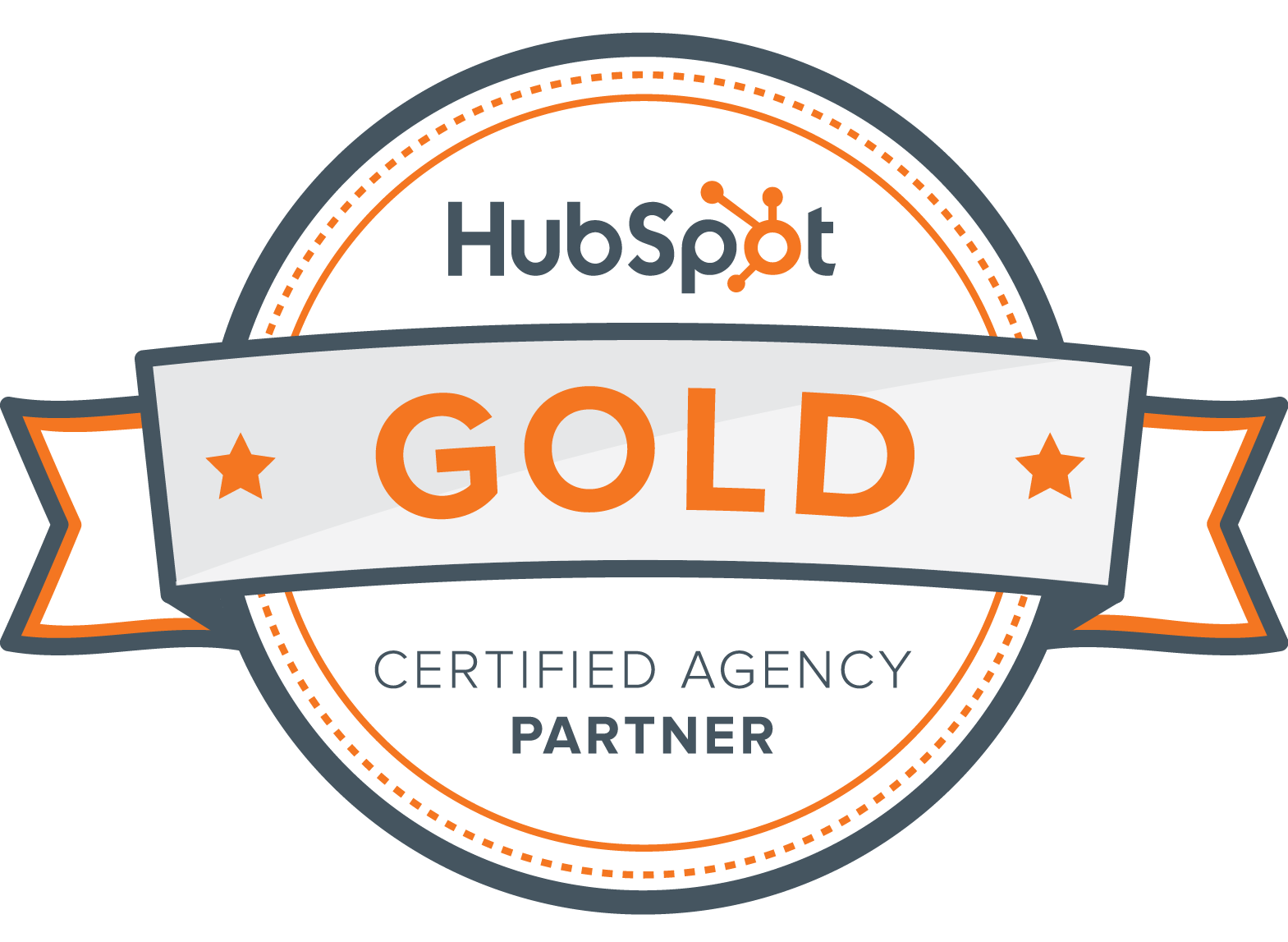 The
Inbound Ignited Team
Our goal is to help you get it done. We are a team of passionate people who like to have fun while we work. Our team of highly skilled marketers, developers and HubSpot experts will help you build your revenue operations into a deal closing machine. Our goal is to be your partner and an extension of your team.

We're a new agency that has steadily built a core list of clients that consider us partners (not just another vendor!). We understand what it takes to grow a business and are ready to help you. Check out our team:
Craig Leabig
Founder & CEO
The guy who geeks out over a well laid out process map. "Who needs a flow chart?" The right answer - everyone!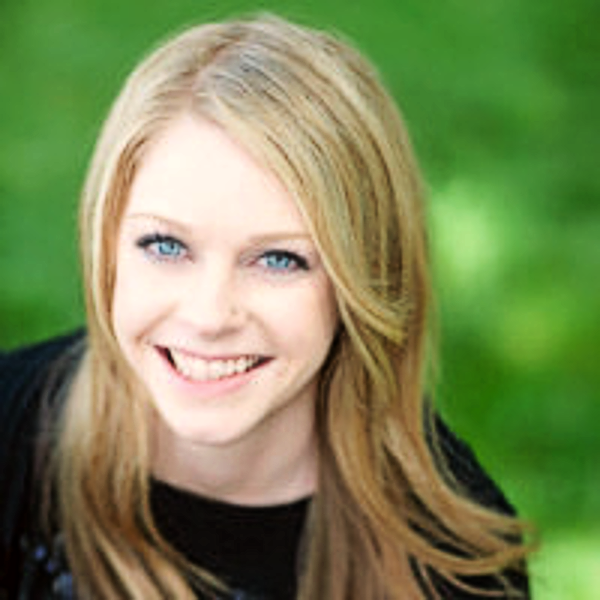 Jess Wright
Director of Operations and Client Delivery
Chief of making sure stuff gets done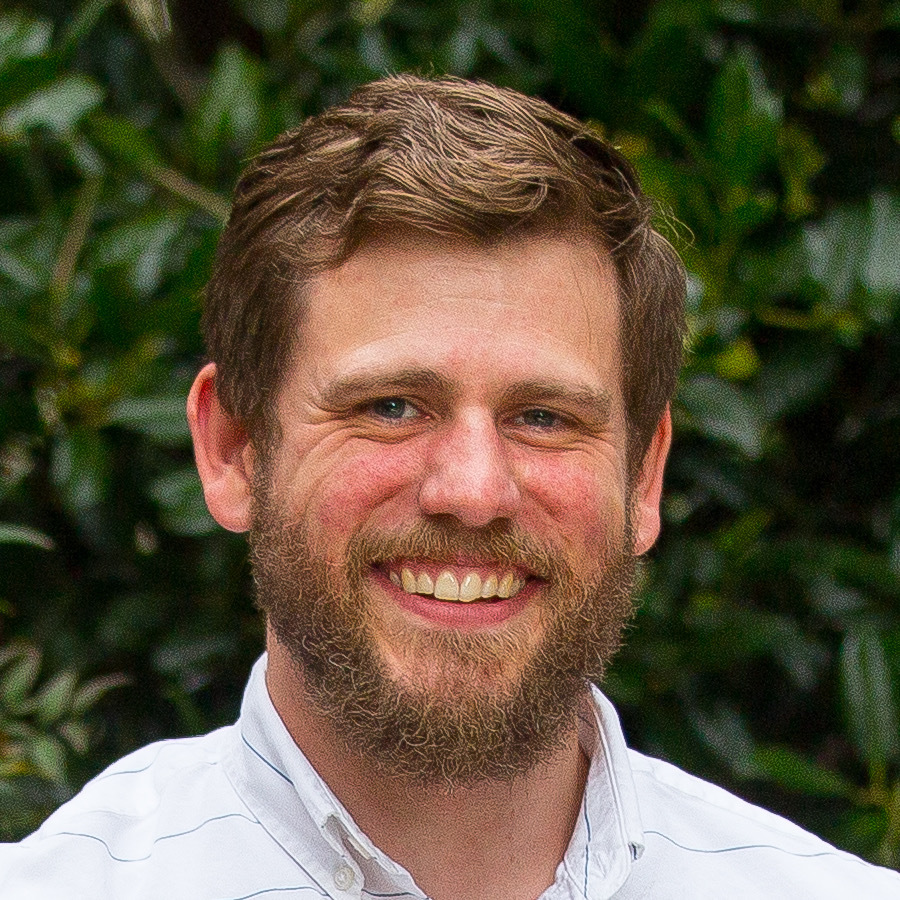 CJ Herrmann
Director of Web Services
Master of the solution-verse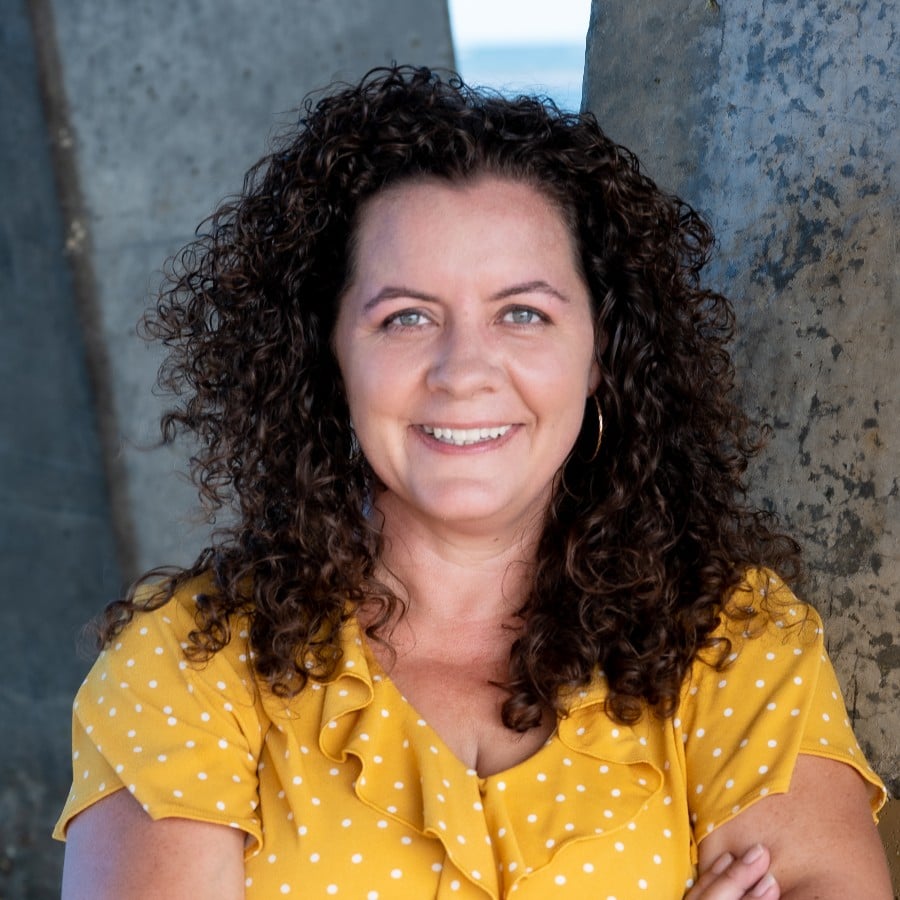 Shana Garrie
HubSpot Specialist
Willing to help
Our
Core Values
At Inbound Ignited we value a company culture that is people-first.