"I knew we needed help with more than just a website. We needed a better way to manage business inquiries, sales and tasks."
Mallory Fohne
Marketing Director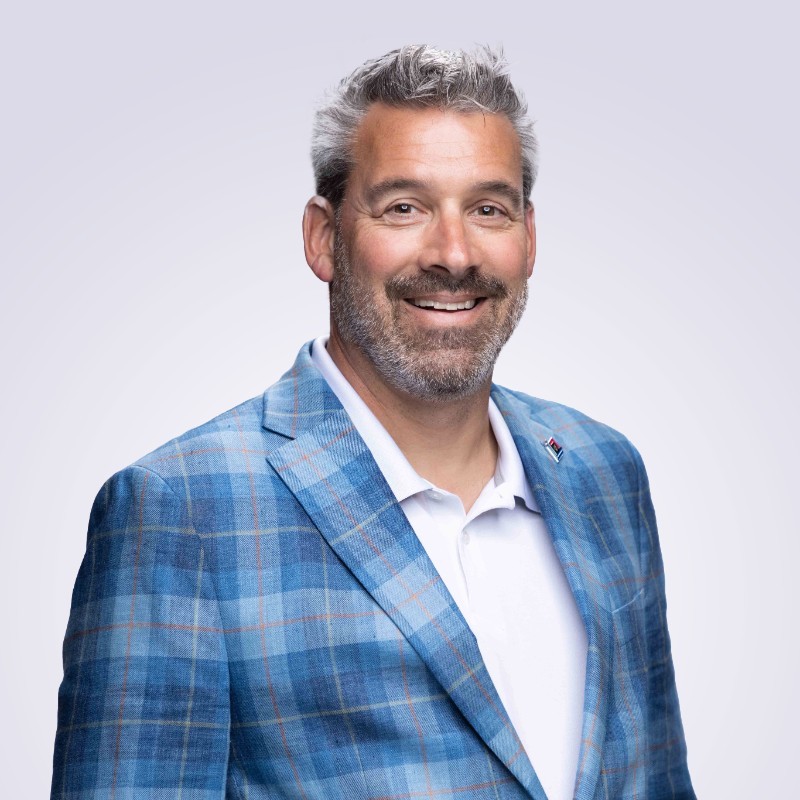 "For anyone in need of help deploying or getting the most from HubSpot - Inbound Ignited does great work."
Brian Vieaux
President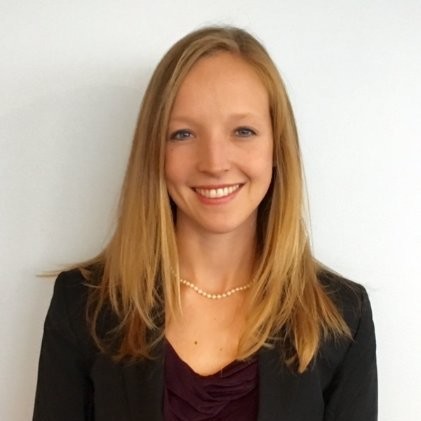 "They are experts on HubSpot and provided a lot of good advice on how to get maximum value out of the tool."
Ashley Jelinek
COO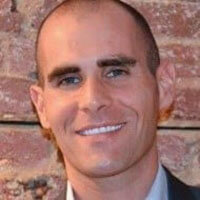 "The value I get from them is easily 5x what I paid. You're in great hands with them. Don't even think twice."
Richard Grieser
VP of Marketing


"The tools and content they built helped move opportunities through the pipeline quicker."
Art Tyszka
VP of Marketing

"Inbound Ignited is an excellent parter and a massive upgrade for our sales and marketing strategies."
Aaron Fowler
President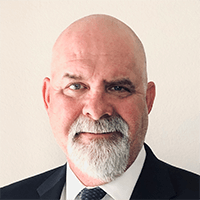 "I couldn't be happier with our website, the marketing program and sales enablement tools."
Dan McGrew
President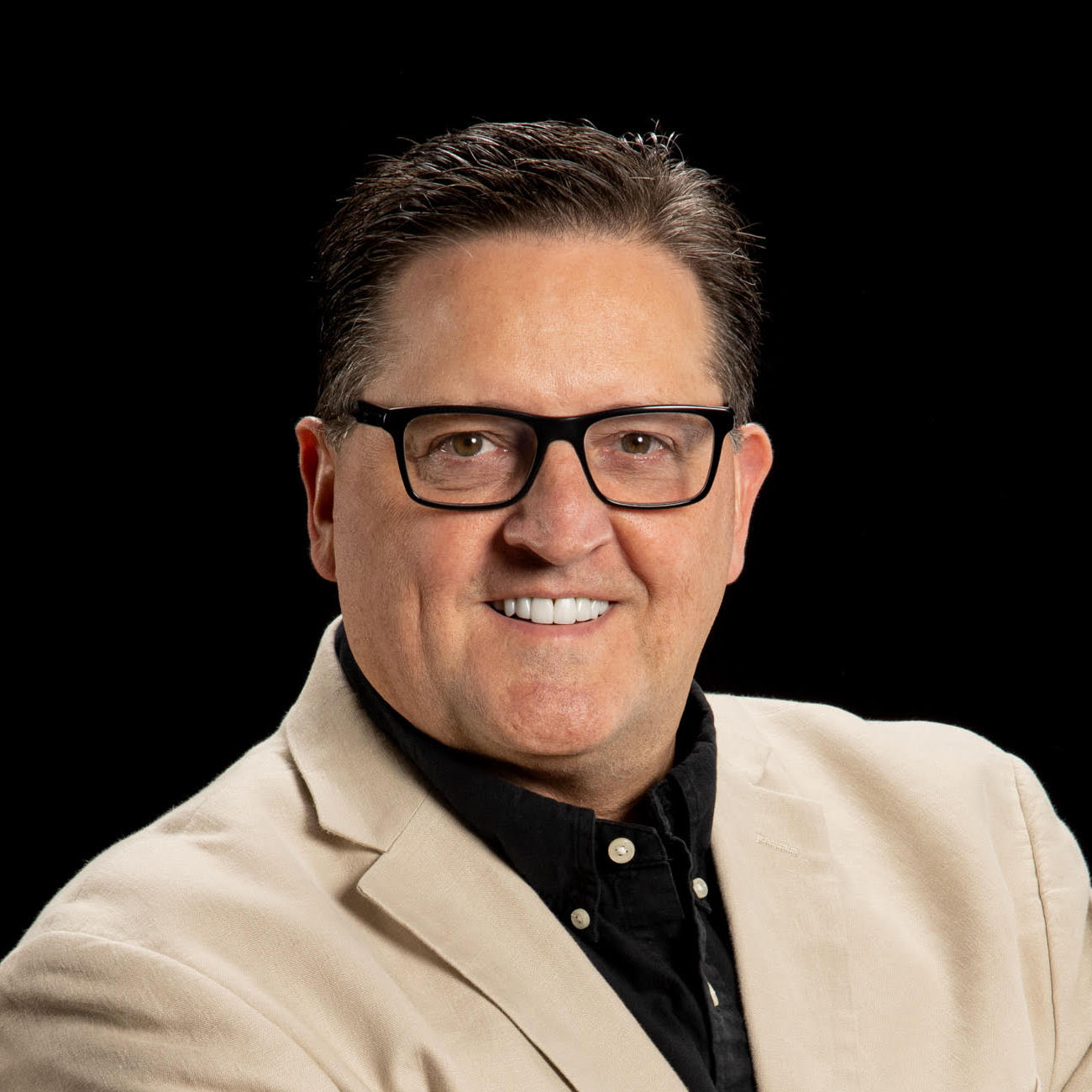 "Inbound Ignited delivers. I am a happy client."
Bruce Sheridan
President
Dec 16, 2022
Skilled Marketing and Sales Partner
One of the first major projects I managed as head of FinLocker marketing was redesigning the website to reflect the contemporary redesign of the FinLocker product being released in mid-2021. FinLocker had previously worked with Inbound Ignited to set up HubSpot, and they knew our industry and business, so we partnered with the team for the redesign project. Weekly meetings with Craig and CJ moved the project and design along quickly while I wrote the content, and Jessica's edits sharpened the content to complement the design template. We were delighted with the result and received many compliments on the finished product. Mid-2022, we again partnered with Inbound Ignited to build our B2B lead nurturing and sales pipeline workflows in HubSpot, so they are now straightforward to manage. I highly recommend Inbound Ignited for their WordPress and HubSpot expertise.
Services provided
Website design, website development, sales coaching and training, and sales and marketing alignment
Diana Mulhall | Financial Services
Dec 13, 2022
Terrrific Partner - Top of Class!!!
When I joined FinLocker over 3 years ago, one of the first items of focus was to build a process to manage our client and prospect engagement. The team at Inbound Ignited was instrumental in helping us select and implement HubSpot. This has been game changing for FinLocker. Last year we partnered with Inbound Ignited to re-launch a new B2B website - another game changer. I recommend Inbound Ignited to any business looking to improve their conversion from their website and so much more....
Services provided
Website design, website development, crm implementation, crm migration, and sales and marketing alignment
Brian Vieaux | Information Technology Services
Oct 20, 2022
Great Partners!
Craig and his team helped our Marketing Department take HubSpot utilization to a new level. For the past few years we had been "getting by" with trying to self teach how to effectively use the Marketing tool. Inbound Ignited helped us finetune our Marketing processes plus add additional functionality including development of sales processes using the Sales tool. They also assisted with a large data migration from a legacy system so that we could have access to all of our data. Jess was a fantastic resource for our team and Craig was always on the spot; there when you need him. They are true HubSpot experts.
Services provided
Marketing - other, crm implementation, and crm migration
JJ O'Neil | Facilities Services