HubSpot Services
Customized Configuration, Migration, Integration and User Training.
Give your team the tools they need to help you scale your business.
Did you buy HubSpot, and now you need help figuring out where to start? Or are you already using the platform and wondering if you are getting the most out of it? Let us know where you are at with HubSpot, and we can tell you how we'll work to improve it.
We are experts in business process design and support all HubSpot products. Our team can help you leverage HubSpot to implement marketing plans, sales processes, customer support, data hygiene and more.
Onboarding That's Flexible and Customized
We start by understanding your highest priority goals with the HubSpot products you purchase. We have basic packages for tech-savvy customers and do-it-for-you packages for customers that want more hands-on support. We provide plans that include all the necessary setup to get started and then allow you to add additional services to create a customized onboarding for your business.

Our experts will configure and optimize your HubSpot instance to maximize your ROI. Our fully customizable pricing module ensures you are only paying for the support you need. Our team truly loves helping businesses optimize their MaTech and business processes. We win when you win! After onboarding, your team will be ready to get the most out of your HubSpot investment.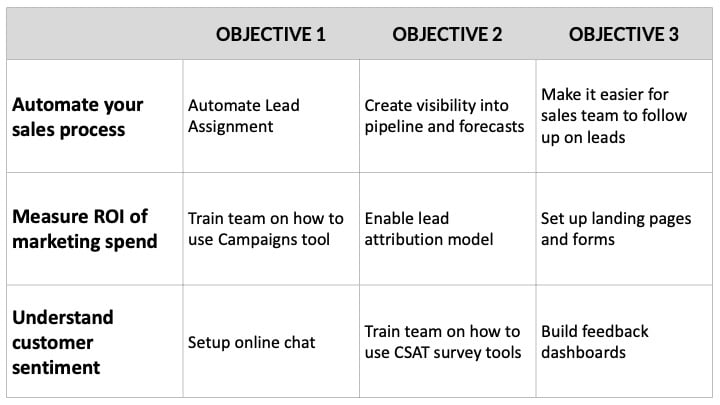 We Know HubSpot, Like Really Well
As a HubSpot Solutions Partner, we receive support, training and resources directly from HubSpot. Thus our team is well versed in the HubSpot ecosystem.
Working with a HubSpot Solutions Partner is beneficial if you are looking for guidance, additional workload capacity, or advice on how to get more out of your investment in HubSpot.
See What We're All About
We'll help you get the most out of the entire platform. We provide support for all the HubSpot Hubs and are experts in business process design. Our team can help you implement account-based marketing, set up a website, enable customer surveys, cleanup your data and more. Partnering with us is fun and easy!
Inbound Ignited provided extensive training for our team on HubSpot, including planned sessions and on-demand coaching and troubleshooting. They are experts on HubSpot and provided a lot of good advice on how to get maximum value out of the tool.
Inbound Ignited helped us onboard with HubSpot, and establish all of our marketing operations. From the setup of our Salesforce integration and establishing a lead score to creating emails, landing pages, advertisements, social posts, his team has been my surrogate marketing team. The value I get from them is easily 5x what I'm paying.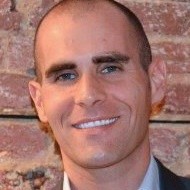 Vice President of Marketing
One of our employees was apprehensive about using HubSpot and then after working with Inbound Ignited, he was able to see that the tools and features available in HubSpot could make his job easier. He was able to get a holistic view of the sales pipeline and he's really excited now.
You bought HubSpot. Now what?
Inbound Ignited's HubSpot services are here to help your team get the most out of your investment in HubSpot. As a HubSpot Solutions Partner, we are experts here to help you take full advantage of all HubSpot has to offer.
We'll be there to support you with customized onboarding or implementing proven business processes and then we'll teach you how to use all the features.
Your next step:
>>>>> Book a free consult <<<<<<
👇