Everything We Do, is to Help You
We are here to help you grow your business. Our team of highly skilled marketers, developers, and content experts will help you build your sales & marketing into a deal closing machine. Our goal is to be your partner and an extension of your team.


We're a new agency that has steadily built a core list of clients that consider us partners. We understand what it takes to grow a business, we know its difficult but we've helped our clients do the same thing.


Our core values guide how we measure how we're a good partner fit, we strive to make sure we're always helping and constantly improving. Our vendors and clients trust us to do the right thing to help them grow.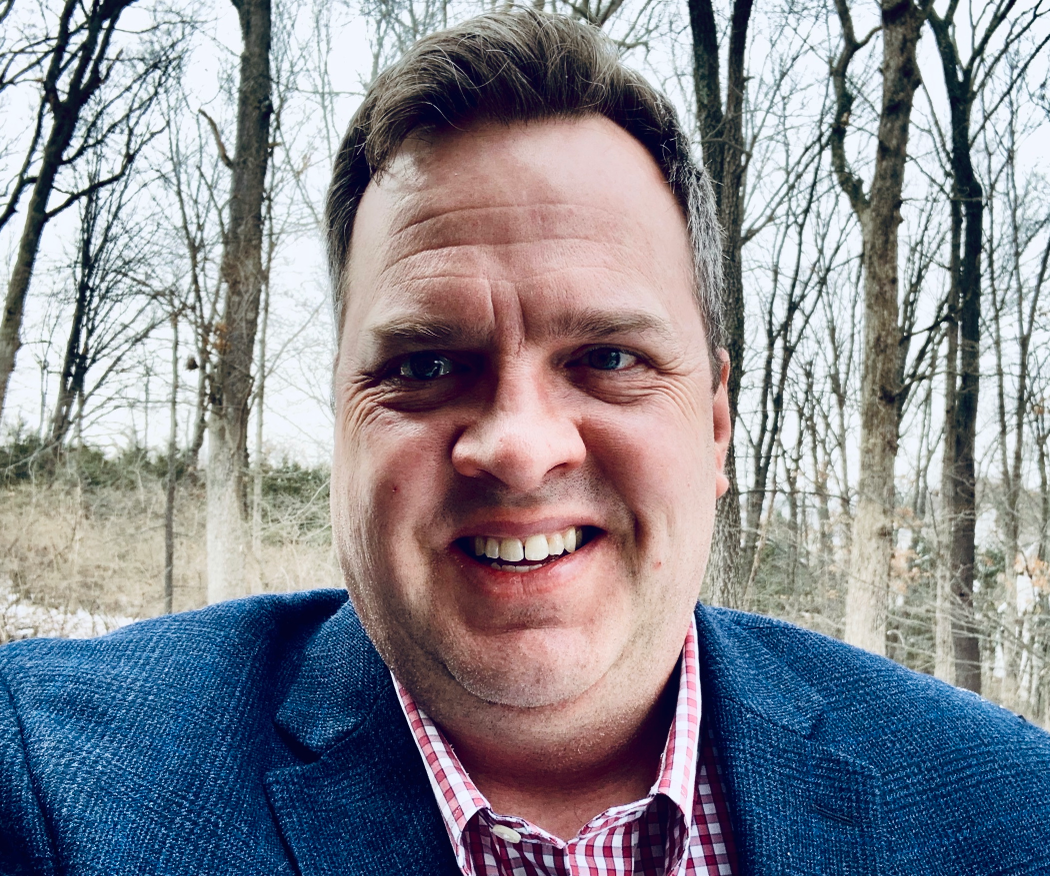 Craig Leabig
Founder & CEO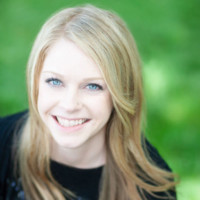 Jessica Wright
Director of Operations and Client Delivery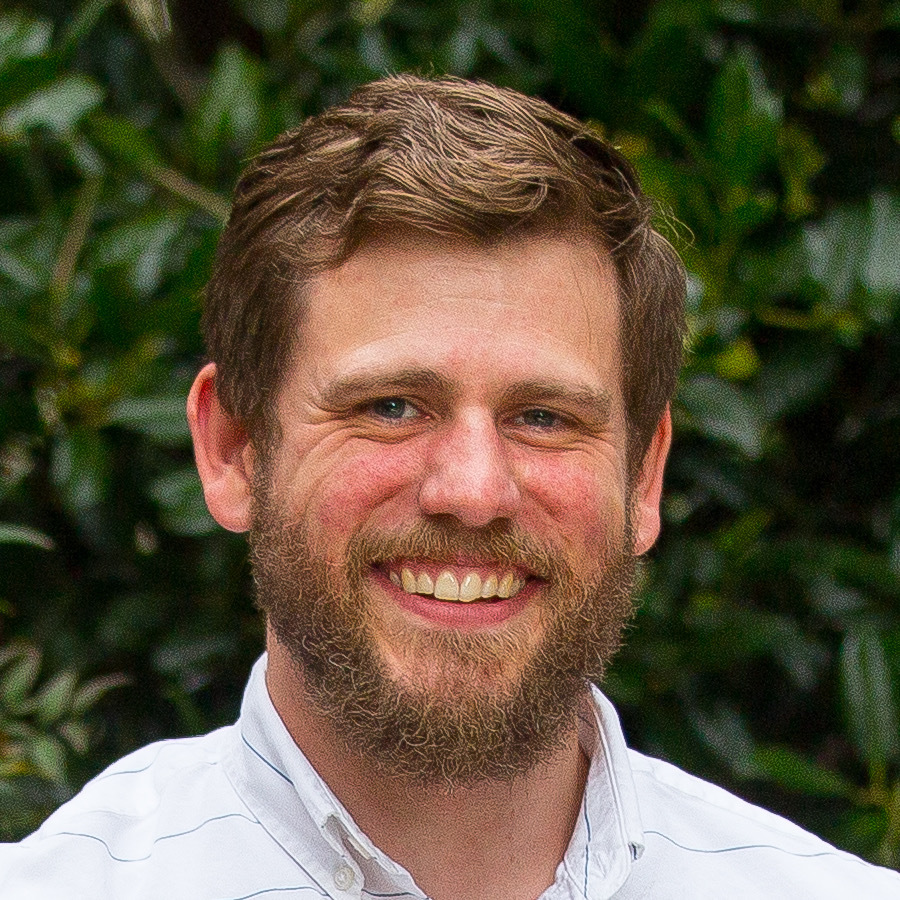 C.J. Herrmann
Director of Web Services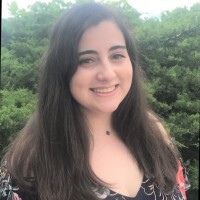 Phoebe Kofman
Marketing Copywriter
MEET THE TEAM!
We're a fully remote team, to make an individual appointment with us, request a meeting via zoom.
Established 2019
Hubspot Solutions Partner since 2019
30+ Hubspot Certifications
20+ Combined Years of Web Development Experience
10+ Programming Languages Known
45+ Years of Combined Sales and Marketing Experience
Our Core Values
Are we a good fit? These are the principles we practice every day that guide how we work as a team and deliver results.
ALWAYS BE HELPING
We love the feeling we get when we can help you. We're looking out for you during the entire process, helping fill in any gaps.
BE HUMBLY CONFIDENT
We're not arrogant. We like what we do and we're good at it but we know we're not perfect! Our goal isn't to push you to doing things our way but rather find what's right for all parties
DO THE RIGHT THING
We're not jerks (and we don't like working with jerks either!) We aren't going to constantly push and try to sell you on something that's not right for you.
BE A CREATIVE PROBLEM SOLVER
We love using the out-of -box approach to come up with solutions that work for your specific needs.
CONSTANTLY LOOK TO IMPROVE
This industry is constantly changing and we make sure to focus on keeping up with it and knowing what's going on so that you can focus on the important stuff.
DO WHAT YOU SAY
We pride ourselves on making sure we are on-time, prepared, and delivering exactly what you needed. Once we take on a project, we're going to work our butts off to get it done.
RIGHT FROM OUR LEARNING CENTER:
Subscribe to get our blog posts delivered right when they are fresh of the presses. We usually send once per month.