Website Design
Your website is your #1 marketing asset and #1 salesperson.
Your website is the first place people go to get information about your company. It works 24 hours a day 7 days a week guiding visitors through their buying journey.


THE TRADITIONAL APPROACH TO WEBSITE REDESIGN IS BROKEN
If you've been involved in a traditional website redesign project you know that it's quite the journey. You have to plan every step of the timeline: when things are delivered, when things need to be approved and when things are handed off to specific teams. Yet, how many times does a website project go over budget or miss a deadline? Think about your previous web design projects. Were they launched on time? Did they stay in scope and on budget? Things happen and obstacles arise.
Finally, the new website is launched and everyone goes back to their normal jobs. Years go by without impactful improvements being made to the website.
Instead of being neglected for years with minimal updates, shouldn't this important asset get the resources and attention it needs to continue being a top performer?

Growth-Driven Design is a better approach. By making a continual investment in your website it will maintain it's peak-performance, deliver user value and drive business growth.
Our Website Design Process
We follow a 3-step process for our website design projects. We believe this approach sets your website up to be your company's best salesperson.
Step 2 - Foundational Site Build
Inbound Ignited will build a new website based on the approved concepts from the first phase.
Your foundational site will look better and perform better than the site you have today. Once development has been completed, Inbound Ignited will perform one last usability and performance test to ensure that the website will perform to your organization's expectations.
---
What We Deliver:

HTML/CSS design & development
Page content & image layout
Search engine & mobile-friendly optimization setup
Website testing & browser compatibility
Website launch


---
How Long Does It Take?
3 months or more, depending on size of the build
---
How Much Does It Cost?
Starts at $25,000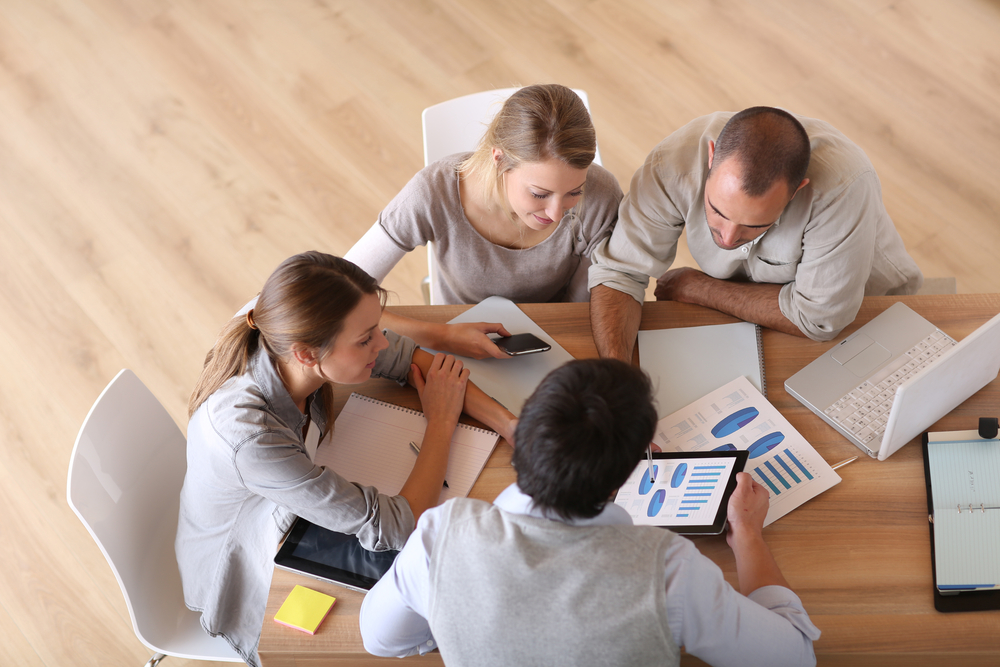 In this video our client tells about the results they've experienced after redesigning their website. If you are considering a website design you'll definitely want to give it a watch. You can also take a look at their site at www.salesboomerang.com
A Sample of Our Work
Here are just a few examples of websites we have designed and developed for our clients.
I want to reach out and tell you what a nice job you've done with our branding and website. The site has really helped us in picking up vendors and customers to do business with us.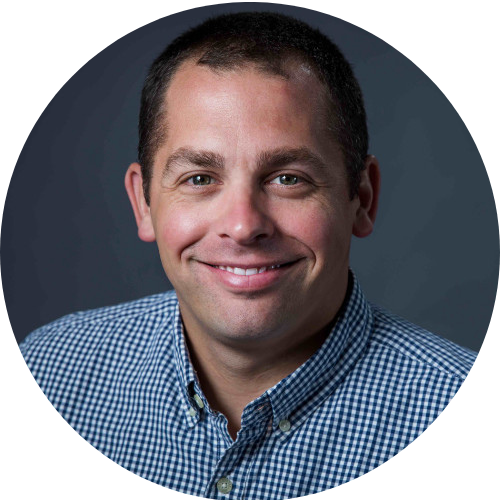 President, Supplied Energy
The website looks fantastic now. Our client base has doubled and our revenue has doubled.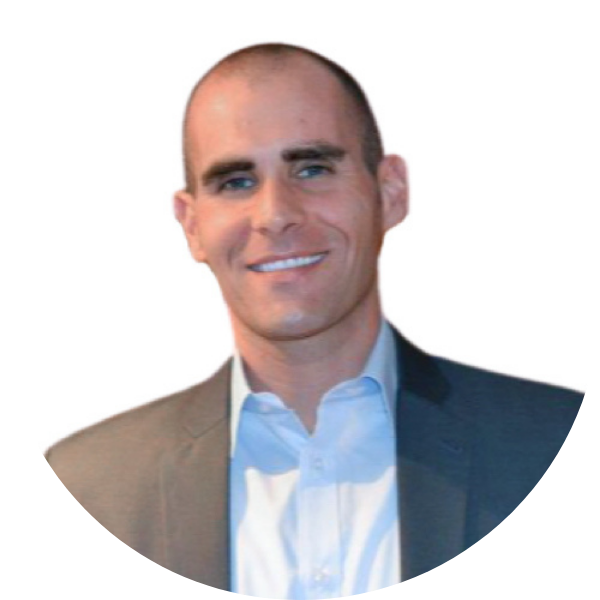 VP Marketing, Sales Boomerang
As a result of Inbound Ignited's work, I've seen an improvement in my search rankings. I've also received positive feedback on the new site. The team at Inbound Ignited has excellent project management and can be trusted to deliver high-quality work.
President, Organizational Compass
This isn't just business to Inbound Ignited, it's a true partnership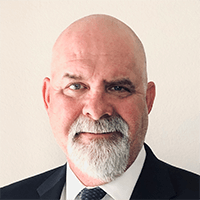 President, Elite Digital Mortgage